We're live at CES 2018 in Las Vegas, scouring hotel meeting rooms and blackjack tables for the latest product innovations and trends. Why CES? The world's largest tech convention isn't just about gadgets, games, and gear, it's where retailers meet to understand how changing consumer technology will affect the what, when, where, and how of shopping and shoppers. 
As the CMO of Hudson's Bay Company, Milton Pappas has oversight of key retailers across the globe including HBC, Gilt, Lord & Taylor, Saks Fifth Avenue, and Saks Off 5th. Earlier today, Milton joined us in the Criteo suite at CES for an open conversation about what's ahead for the industry in 2018 and beyond. John Roswech, Criteo EVP of Brand Solutions, asked questions that are on every brand's mind. Here's what we learned.
1. Big retailers and high fashion brands are prime for partnership.
John Roswech: You recently announced a partnership with Walmart. Why did you make a deal with Walmart, and considering your partnership with major fashion brands, how does this fit into your strategy?
Milton Pappas: Some brands will not allow us to go on sale (like Gucci), so for us it's all about how do you deliver an experience. Amazon can entice shoppers with things like one-click checkout, fast returns — those are easy and convenient. But you can't go in to an Amazon store and be pampered when you want to say, buy a new suit.
We're going to be working with Walmart and will have a shop on Walmart.com. They want to attract and go after the fashion space. A lot of these fashion brands don't want to be on Walmart because of a historical stigma about quality or value, but we're going to be part of their marketplace. We're going to bring brands like our Lord & Taylor shop, working with those that have that kind of volume. We're hoping we can help Walmart crack the code on that.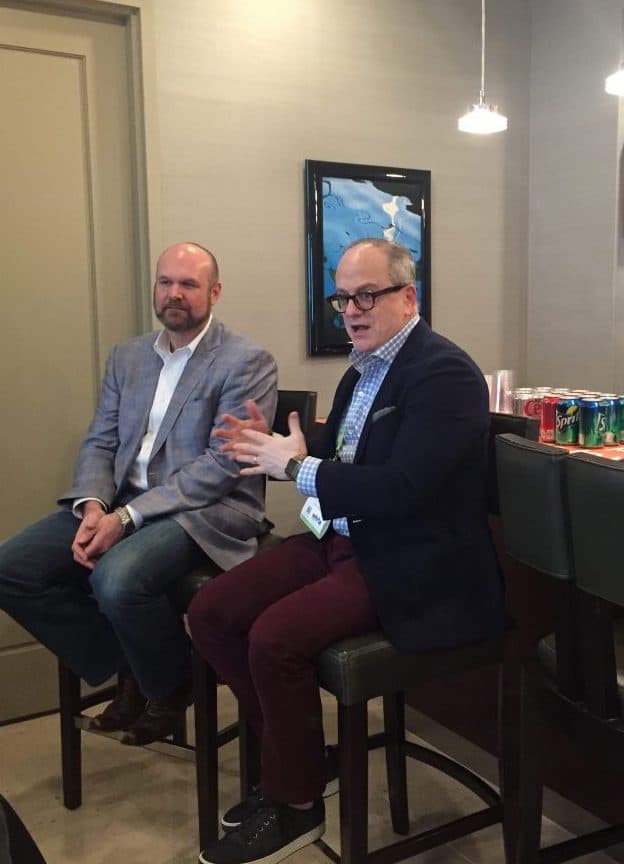 2. Experiential retail will keep brick-and-mortar relevant.
JR: Saks has some exciting things going on, such as having Salt Rooms and Bootcamp Classes in the stores, what do you think about how Saks is enhancing experiential retail? How does this deepen the relationship with the shopper?
MP: We're very focused on the experience and thinking about how can we create a better link between the online and offline experience.
Conventional wisdom says that retail stores are in trouble. But innovations are happening, and the worlds of offline and online are converging. To be successful, retailers and brands have to execute for the omnichannel consumer.
In our Saks stores today it's all about the experience — knowledgeable sales associates, great service, all of that. Given the ways consumers are being constantly engaged with digitally, they're expecting a greater brick-and-mortar experience today.
Everyone says that department stores are dead, but the results this past holiday season show that we're doing fine. Stores are still relevant.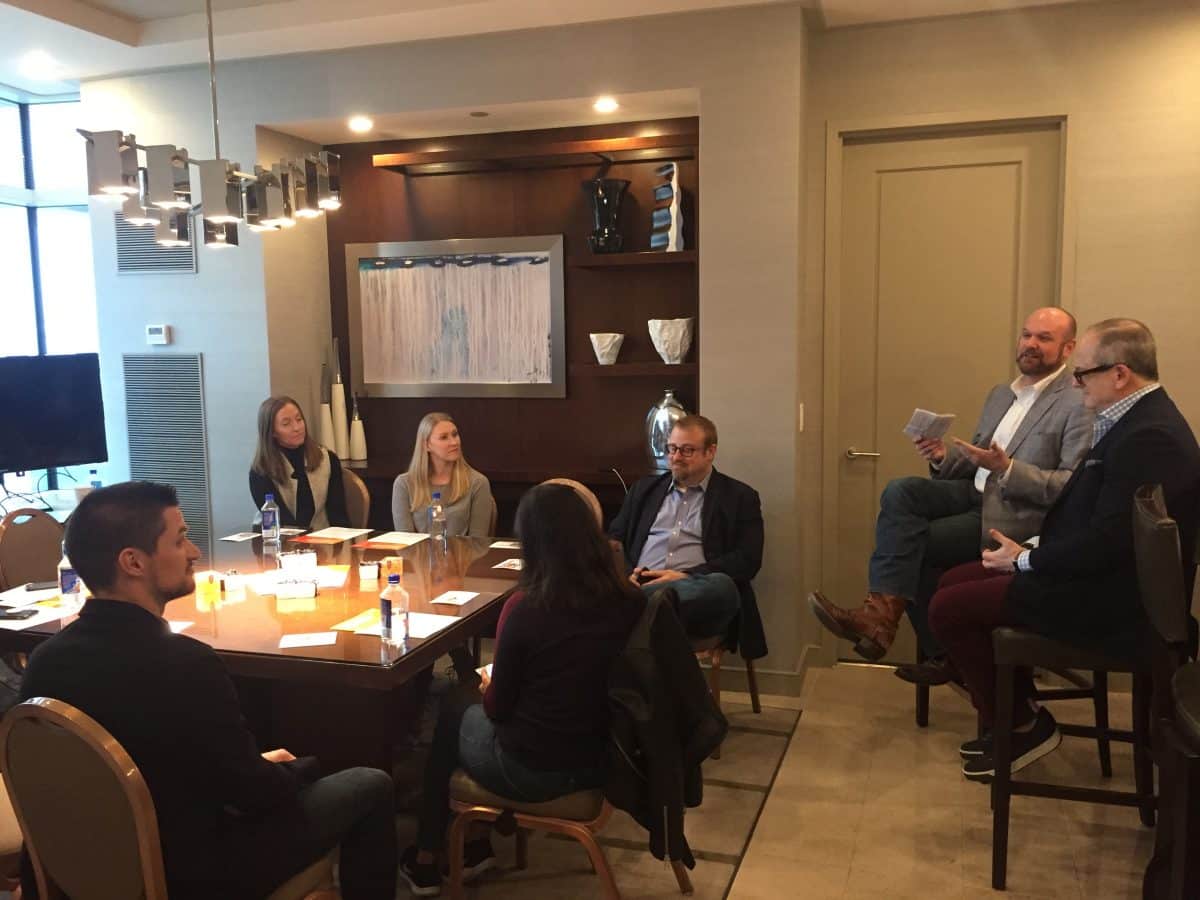 3. Collaboration and data are key to the unlocking future success.
JP: There are a lot of big, powerful players in the space these days. How do you think retailers and brands will really be able to compete with industry giants in the years to come?
MP: We're in the middle of a major disruption in retail. More and more brands are going to be open to sharing and collaborating. Some have embraced it and said things like, how do I do more with sharing lists? There's definitely more of an openness and willingness to work together now. Hopefully that will continue.
We also want to build audiences, to do a better job with attribution. We're also asking performance and return questions of our data. For instance, how do you take a more holistic view when it comes to ROAS, both offline and online? The non-digital world is still important. And we want to know what every digital dollar we spend is driving from a store perspective.
CES 2018 & Commerce
We're thrilled to be on the ground at CES 2018 to see all the latest inovations in the tech space.
After all, it's not just a show about devices, it's a show about shopping, shoppers, and key trends in buying and selling, online and off. Consumer technologies and trends are transforming retail, both physical and digital — not only what you sell, but also what shoppers expect, how they buy, where they buy, and the role of data in your ability to compete.
For more on how today's omnishoppers are searching, browsing, and buying, download our Shopper Story report, which surveyed 10,000+ shoppers around the world about how they buy.