As a result of the coronavirus pandemic, consumer behavior has experienced a seismic shift. Kantar reports that up to 80% of shoppers are now doing half or more of their shopping online. This is a change that had already been underway, but that was drastically accelerated by the crisis.
With more consumers purchasing online than ever, retail media is experiencing the same acceleration in its momentum.
But what, exactly, is retail media? And why is it trending right now?
Criteo and Digiday set out to answer these questions and more in their new guide, "WTF is Retail Media?"
Here's a preview of what you'll learn.
What is Retail Media?
Generally speaking, retail media is advertising within retailer sites and apps – usually by brands that directly sell products with retailers, though this is not always the case. Retail media advertising can also come from non-endemic brands in verticals such as financial services or travel—ones that are interested in retailer audiences but don't necessarily sell products on those retailers' sites and apps.

With retail media, brands can boost their visibility on the "digital shelf" through native and display ads, akin to an endcap or special in-aisle feature in a physical store. Ads can be shown on the home page, category page, search page, or product detail page to reach consumers at various stages of their journey.
New to retail media? Read our Retail media guide.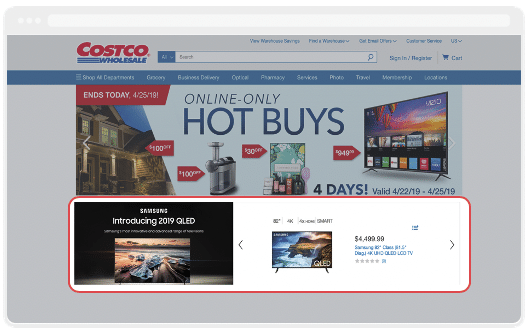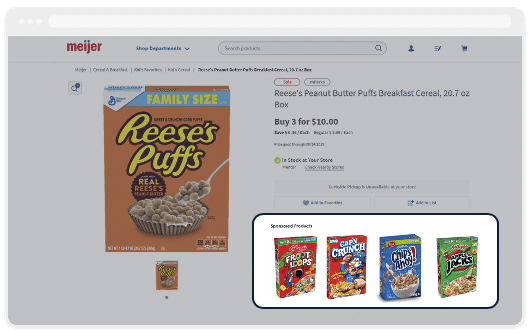 Why is Retail Media Hot Right Now?
Retail media was already trending for three reasons:
1. Ecommerce is a retail media driver.
Consumers are shifting their purchases from physical stores to ecommerce in increasing numbers. Brands want to make sure they're where the action is, and reaching high-intent shoppers at the point of sale on the sites and apps of their retail partners.
2. Post-cookies, the need for personalized advertising continues.
Loretta Jordan, Senior Product Marketing Manager of Criteo Retail Media explains, "Personalized advertising isn't going away; it will just rely more on data being executed on in a first-party environment. Retailers are well-positioned to target consumers using first-party data [and create] an environment with actual sales-based measurement, because [the sales] are happening on the retailer's site as well."
3. Retail media ties media spend to sales.
The attribution capabilities of retail media are extremely attractive to brands who are increasingly looking to connect their ad spend directly to sales. Retailers have an abundance of sales data and can provide sales-based insights, enabling brands to link their spend to ecommerce sales down to the individual SKU level. Some retailers are even providing offline sales data, for a more complete view of the customer journey.
Ready for More on Retail Media?
To learn more about retail media, the industry trends that are contributing to its rise, and the challenges that it's still working to overcome, download the full "WTF is Retail Media?" guide here.
For the latest consumer trends and advertising strategies, download our Shopper Story 2022 report: