'Holiday Marketing Reimagined' Webinar Series
In our two-part webinar series, learn strategies for getting more holiday shoppers to buy from you and how to create ad campaigns that impact holiday purchase decisions.
Part 2: Holiday Advertising Crash Course
If you're like most marketers, your holiday planning is well underway. You're focused on beating last year's holiday sales, and to do so, you need to level up last year's ad campaigns.
The common belief is that great creative and high performance can't coexist. Do you create beautiful holiday ads and hope they perform? Or do you use the ads that are most likely to get you results?
This year, do both. Watch our webinar Holiday Advertising Crash Course on demand to learn how to optimize your ad creative for your holiday goals and measure the impact of your campaigns across the customer journey.
Watch to learn:
Ad creative best practices
The top pricing models and metrics for every stage
How incrementality helps you determine campaign ROI
Speakers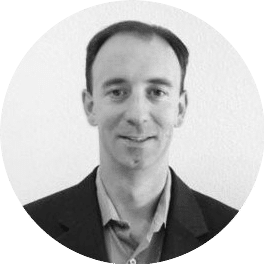 Jaysen Gillespie
VP of Analytics, Insights and Data Science
Criteo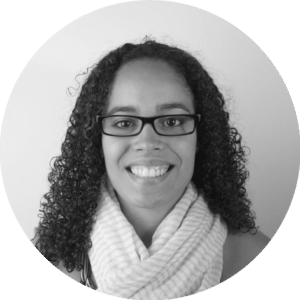 Denise Data
Director of Creative Services & AdOps
Criteo
ON DEMAND
Part 1: 10 Planning Tips to Maximize Holiday Sales
Nearly 90% of marketers are already planning for holiday 2019. Do you know exactly how you're spending your holiday marketing budget yet? In this webinar, we'll look at the biggest 2018 holiday shopping trends from across our network of 19,000 ecommerce partners and help you get closer to your 2019 goals. Watch now>>