This has been a year of rapid change, and the holiday season will be no different. Uncertainty is still in the air, but businesses have adapted to the new normal and are putting plans in place to make the holiday season a success. A big factor in this success is their 2020 holiday advertising campaigns.
With the right content and creative for your campaign, you can connect with holiday shoppers, stay top of mind, and be their brand or retailer of choice when they're ready to purchase. But you should also be ready to move fast and make changes to your creative as circumstances change for your customers.
Here, we're sharing creative strategies to help you launch effective campaigns in an uncertain holiday season.
What We Know: Relevancy Matters
With all that's going on around them, consumers have new mindsets going into the holiday season: Some are anxious about what could change next, while others want a break from the monotony of their new daily routines.
Because this year is so different, telling relevant stories matters more than ever. Businesses have to find the right messages and right mediums to engage the "new" consumer. They also have to be agile and open to changing their story as consumers face new challenges.
Criteo's creative consultants have been supporting our clients throughout this uncertain time by helping them adopt a more empathetic approach to storytelling. Now, we're taking what we've learned over the past six months and sharing our guidelines for building effective holiday ad campaigns.
Here's what we recommend:
1. Engage new customers with short videos that make them feel part of the brand.
When you're targeting new customers, focus on brand awareness and video. Use short videos that engage consumers on an emotional level and help them identify with the brand, and add elements that align with your marketing objective, such as product recommendations and interactive features like swipe, scroll, or slider.
The best example for short, engaging videos is TikTok, where users post vertical mobile-friendly videos to entertain, motivate, and challenge each other. This is the type of connection we want our clients to create with new audiences.
We also recommend telling your story with multiple videos to keep new customers engaged as they discover your brand. This can be can done by delivering specific messages to the customer at the right points in their journey.
For example, if you have a 30-second video break it up into three parts—intro, climax, and outro—and use these different ads to tease your audience before finally giving them the opportunity to purchase.



See more creative examples on our Digital Ad Formats page.
2. Encourage new shoppers to interact with your brand and products in rich media ads.
After the discovery stage, build trust with new customers by showing them that you understand what they're looking for. Evoke curiosity with interactive features, in-ad search that gives you insights into the interests of your audience, 360-degree product rotation for those looking to explore, a slider bar that reveals surprises, or a scroll for playful desktop ads.
In addition, make sure your message in these ads is tailored to the interests of your target audience. For example, if your audience is concerned about health and safety measures, be sure to address this in your ads.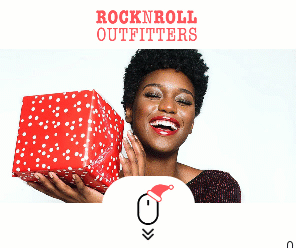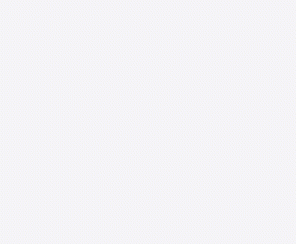 3. Encourage consumers to browse and buy where they feel comfortable with discounts.
Although online sales are higher than ever, consumers are still interested in shopping in-store. In Criteo's "Peak to Recovery" survey conducted in May across 12 countries, almost 6 out of 10 people (57%) said they missed going to physical stores.1 Contrary to what we thought earlier this year, businesses with physical stores need to be flexible and focus on both online and in-store shopping this holiday season.
Promotions are an effective away to pull customers to their preferred place to shop. If the focus for your business is in-store sales, give customers a promo code in your ads that they can use in-store—or vice versa.

4. Stay connected with shoppers in-app
To maintain engagement with active shoppers throughout the peak season, focus on app advertising. App downloads increased enormously during lockdowns and therefore, apps are a great channel to re-engage customers who recently purchased from you.
When targeting customers in-app, surface new products that encourage them to purchase again. Get them to engage with interactive features like swiping to see a brand story unfold or enchant them with sophisticated animations that focus on product features.
You can also engage consumers in-app at different points in the holiday season. For example, if Black Friday passes and a customer hasn't purchased yet, your ad creative can shift to Christmas Day message and encourage consumers to buy gifts before it's too late.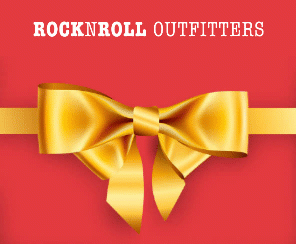 Interested in discovering more about our solutions? Click here to talk to an expert.
Already a partner? Reach out to your Criteo contact for a creative consultation and brainstorm together on the most effective creative strategies for your audiences.
Get inspired by more rich media and dynamic creative examples on our Digital Ad Formats page.
1Criteo "Peak to Recovery" Survey. Criteo surveyed 13,532 respondents having experienced partial or complete lockdown at any point within the past few months across 12 countries between May 13 and May 29, 2020. Respondents were asked to evaluate how forced social distancing had affected their daily habits and how they envisaged returning to normal. The sample is representative of the populations of the respective countries by age and gender (ethnicity in the US)