We're combining the best of both worlds to make commerce better for everyone. Criteo is now part of the Shopify Plus Certified App Program and a member of Shopify's newly launched Advertising Technology cohort.  
This winning combination of best-in-class solutions means expanded reach, greater personalization, elevated acquisition rates of high-intent buyers, increased retention of the best customers, and more.  
Criteo and Shopify's thousands of shared customers are already seeing an average of 6.5X return on ad spend when using the technologies together. Best of all? Getting started just got easier.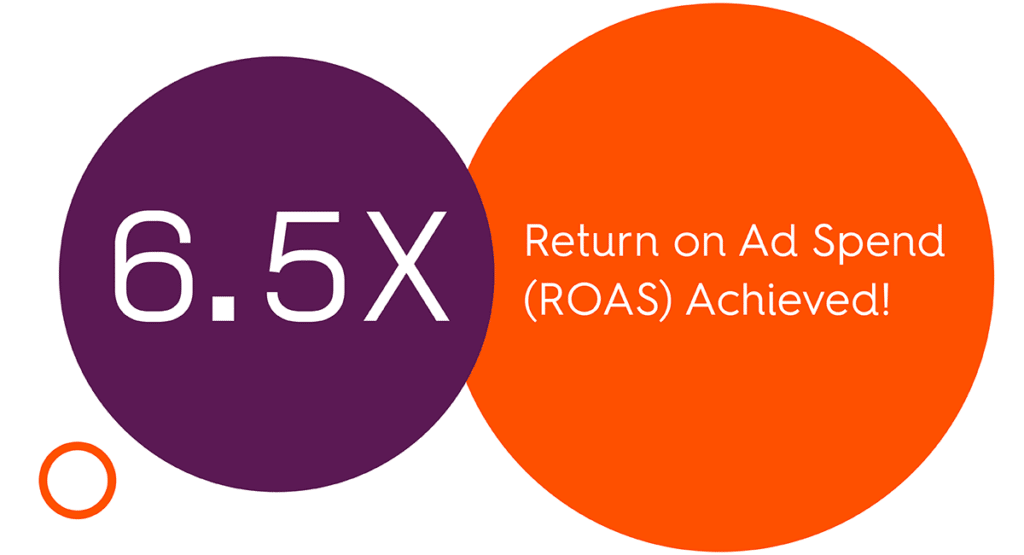 Why this just makes sense
As the leading global commerce media company with over 725 million daily active users and access to $1T ecommerce annual sales, Criteo is easily the world's largest first-party data shopper universe. Backed by leading data and AI technology, Criteo enables Shopify Merchants to access more eyes, and wallets, than ever before.  
By entering the Shopify Plus Certified App Program, the Shopify Merchants' connection to Criteo is simplified and automated. Shopify Merchants have already experienced impressive growth and return (3x more traffic and 5x more sales) using Criteo, and this next phase of the Shopify Plus and Criteo partnership will further supercharge those results.  
Chief Marketing Officer at Aventon, a Shopify Merchant, shared, "Criteo's partnership has been instrumental in reaching our goals by continuing to stay top of mind and directing high intent traffic back onto our site and ultimately converting. Criteo has become a top traffic source to our website." For more on how Criteo helped drive powerful results for Aventon, check out their Success Story.
Can the steps to generating such success metrics be that easy? Yes! The integration is quick and seamless. The Shopify Product Feed is automatically integrated with Criteo and tags are deployed directly to your storefront to ensure continuous and precise performance measurement. Not to mention, Criteo's specialists are available to walk you through the short process live and answer any questions you may have.  
The Future of the Commerce Ecosystem is Wide Open
When Merchants grow, we all grow. Shopify and Criteo believe in empowering the business owner – helping them to get started quickly, independently, and reducing barriers so your full potential can be achieved easily. Shopify and Criteo strive for an open internet with merchants in the driver's seat and share core values that make for a lasting and successful partnership. Both leadership teams are beyond excited for what the future holds.  
"The Shopify Plus Certified App program is designed to meet the advanced requirements of the world's fastest growing brands," said Sid Murlidhar, Director of Partnerships Ecosystem at Shopify, "We're happy to welcome Criteo to the program, bringing their insight and experience in Advertising Technology to the Plus merchant community."  
"We are delighted to join Shopify's Plus program and bring the benefits of our combined platforms to merchants globally.  We already help thousands of shared customers to acquire new shoppers and grow their relationship with existing customers. With this renewed partnership, it will be even simpler to deliver those results."  shared Matthew Hogg, Senior Vice President, Criteo.  
Interested in learning more? Request a Demo.