The biggest shopping season of the year is almost upon us — Holiday 2018. To prepare for what shoppers might be searching for, we decided to look back on the trends from 2017.
Last year, we noticed several gift types surge during the holiday season: old school toys with new twists, the latest consumer electronics, and new toys that were made famous on YouTube.
Our data is composed of search volume across retailer websites. So we looked at search volume across retailer websites, what shoppers really wanted when they went to major sites and searched. Here's what we found:
Legos and Barbies showed steady growth throughout the season due to tie-ins with Star Wars and Lego Ninjago.
Our Generation, a more affordable character doll, also showed steady interest across the season.
UHD 4K TVs, Smart TVs, tv equipment, and voice speakers

dominated consumer electronics, with voice speakers reigning as the top electronic search term from Black Friday onwards.

Fingerlings & LOL Surprise

toys showed surprising growth in our top 1000 retail terms last year, too, which was a byproduct of virality and digital engagement rather than big marketing campaigns.
The biggest hits this season will probably follow similar formulas, bringing lots of hearts on social media, shared laughs on streaming videos, and excitement about cross-over products. Here's what you need to know:
Cross-Overs & Co-Marketing
You might not have movie tie-ins for your products, but co-marketing has helped brands reach new audiences and find new real estate in the increasingly crowded digital space. This year for example, products like Harry Potter Legos — as well as new games, crafts, and jigsaw puzzles — could make a big splash on wishlists and across social media with other #WizardingWorld merchandise.
The Next Best Electronic
Consumer electronics are always popular, especially the latest iterations, but it's interesting to see that there's a surge in complementary accessories and hardware, too. We'll be paying close attention to see if there's another product that catches fire this year, whether it's a VR headset or the latest in voice speakers.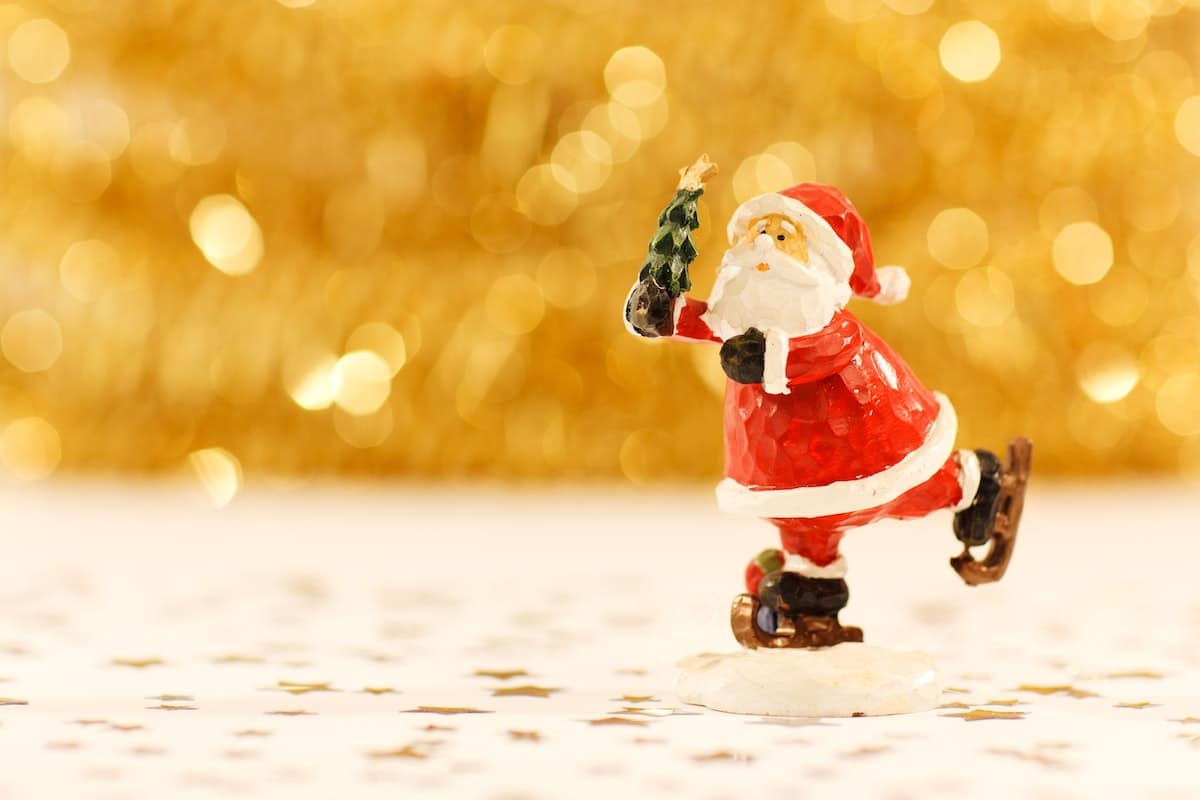 YouTube & Influencer Marketing
LOL Surprise was one of the first toy lines that made extensive use of YouTube marketing. Simply by showing videos of the toys being unwrapped, the brand got millions of views of the products. Video content on high-engagement channels, along with sophisticated influencer marketing campaigns, could help grow the notice for every brand trying to break out.
What's on Deck for Holiday 2018
With shoppers finding products across so many different channels, there's no telling how they'll discover something or what just might go viral – whether it's exciting miniatures or a monkey that holds onto your finger. We'll be looking forward to seeing not only which products top our retail data this year, but how they do it.
For more insights, including exclusive data and research, download our free holiday report.