Alexandra Wilkis Wilson is the co-author of the bestselling book "By Invitation Only: How We Built Gilt and Changed the Way Millions Shop", which documents how the flash sale site, founded in 2007, changed online retail forever.
We had the opportunity to speak with her about their disruptive business model, the power of data to help make savvy business decisions, what brand stories have to do with customer loyalty, and more.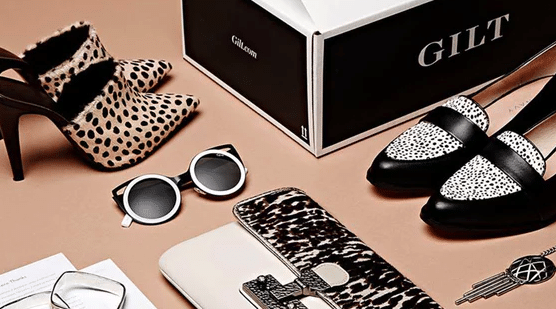 No doubt about it: Gilt upended the traditional retail model. In our interview, Wilson describes what it was like to launch an innovative online business over a decade ago:
"The world was a very different place back in 2007. We got started before the recession started to kick in so we were already getting traction and momentum. My job was always to source the best brands and inventory globally. Initially the fashion industry was a little skeptical. They weren't that comfortable selling online even at full price, so the idea of online-at-a-discount was scary for a lot of brands and retailers. But very quickly the community in the fashion industry, and even beauty, started to take our business seriously.
It was a time when there was a lot of excess inventory, given what was happening in the recession. Consumers were cutting back their spend, especially at the high end and at full price, and we started getting flooded with inventory that brands and retailers needed to take off their books. So it was a little bit of a perfect storm — a good idea taking off — and the macroeconomic environment, in a way, was supportive of our business model."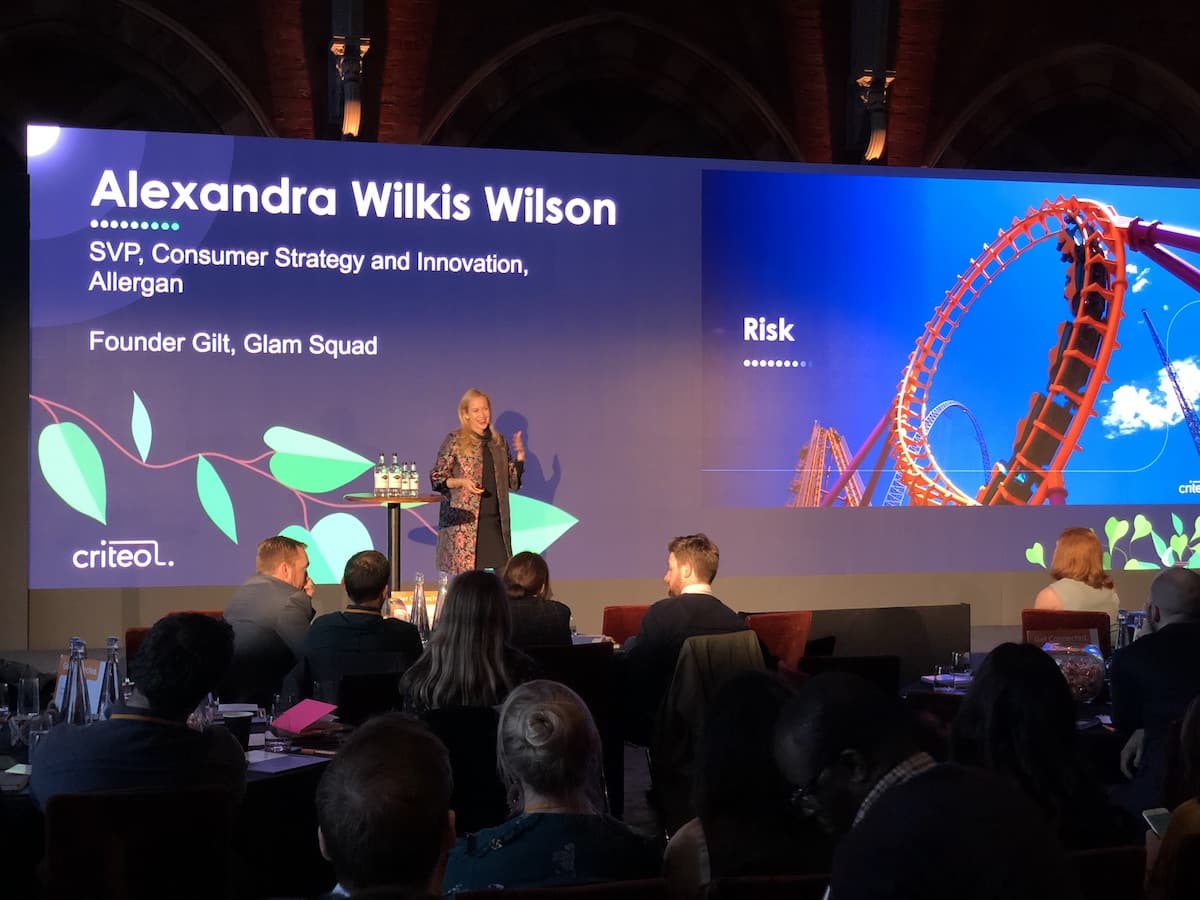 Later in the podcast, Wilson discusses the biggest changes in shopping behavior today:
"Consumers shop when they want to, from the convenience of their phone. It's a 24/7 proposition every day of the year. The internet doesn't turn off, it doesn't close the way brick-and-mortar does. That has been probably the greatest revolution for disruptive shopping behavior."
She also touches on how a brand's story can have a real impact on the way certain groups of consumers shop:
"Millennials have other things that they value, whether it be authenticity or relating to a brand. They are really a generation that is so focused on content creation. It's the generation of selfies, and that really does affect behavior."
Listen to the full podcast below, and check out more AdTalk podcast episodes here.