Criteo goes beyond retargeting, and now allows advertisers to influence brand consideration from new audiences.
Today's consumers are often described as "digital", "mobile" and "always-on". They're able to find information, switch devices, and make decisions faster than ever before. As marketers, it's never been more difficult to engage with new audiences and influence their decision making than it is in 2020.
But a huge opportunity has also emerged. While a majority of consumers enter their shopping journey with a few brands in their consideration set, Criteo research shows that a staggering 74% of shoppers are willing to consider a completely new brand.1 Our research also shows that most consumers browse between different businesses, websites, and experiences before buying: On average, less than 10% of our US respondents said they almost always purchase from the first website they visit.2
Criteo data shows that the average time between the first touchpoint and a transaction is seven days when the transaction ends in-store, versus up to 28 days when a transaction ends online. That's a full four weeks for ecommerce shoppers to consider and land on the perfect product for their needs.3
More Marketers Can Now Connect with New Audiences
That's why Criteo is excited to announce the General Availability of its solution that helps marketers connect with new audiences for the first time, driving results such as brand consideration, higher engagement rates, and increased website traffic.
With General Availability, our solution is now available across extended regions:
Similar Audiences – lookalike targeting – is available worldwide.
Commerce Audiences – a list of 300+ in-market audiences aggregated from Criteo's first-party data – is available across selected regions including USA, Canada, Brazil, UK, France, Germany, Benelux, Austria, Switzerland, Italy, Spain, Portugal, Russia, Japan, South Korea, Australia, Israel, UAE, and Saudi Arabia.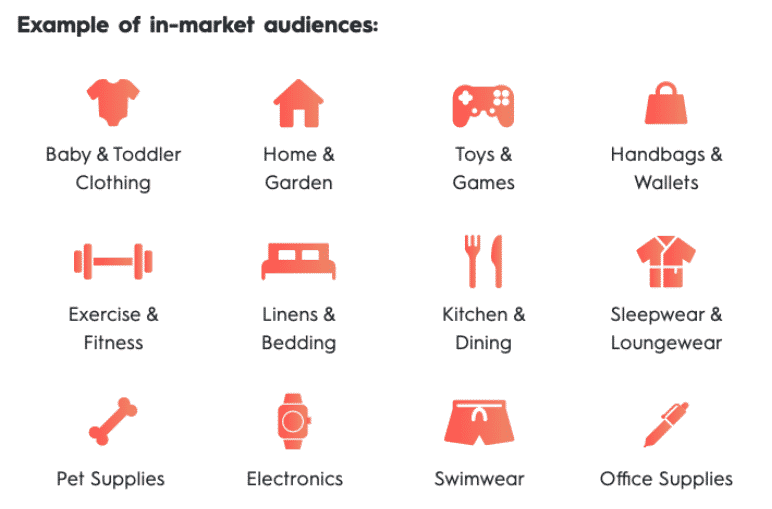 Since our Alpha release in January 2019, we've been helping businesses surface their brand's message in the most prominent places across the web, on exclusive inventory and through interactive creative formats.
As the leading platform for the Open Internet, we provide:
Access to Criteo's network to reach new audiences at scale
Get your brand in front of 2B+ people who are actively navigating the Open Internet. That's access to 75% of the world's online users through premium and exclusive inventory from Criteo's network.
Optimized bidding to connect with people at the right moment
Rely on our AI Engine to push your message at the precise moment when someone is ready and willing to engage with your brand. Marketers see a cost per visit 2x lower with Criteo than with other technologies they use.
Creatives that help initiate that first touchpoint
Grab your audience's attention with creative that drive engagement through images, videos and interactive formats.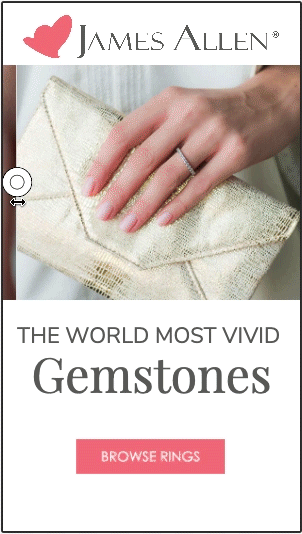 Full-funnel reporting to better measure brand impact
Gain insights into your brand consideration campaigns and how they impact the customer journey further down the funnel.
Sephora Drives Brand Results with Criteo
Sephora reached 1.7M unique new users from a single campaign to drive more traffic to their site.

"Reviewing our online strategy and having a partner that brought results across all points of contact was critical if we were to increase our brand presence and conversion. Now we have actions that impact users in a meaningful way throughout the online shopping journey."
— Simone Sancha, Digital Marketing & CRM Executive, LATAM, Sephora
More New Features Are on the Way
This is the first step towards enabling marketers to reach relevant audiences across the entire customer journey. As we continue to develop our solutions and align Criteo's technology to your marketing objectives, new and existing capabilities will be integrated to provide more transparency, control and performance. If you're interested in testing new features that Criteo's product team is currently working on, join our Beta Program here!
1 Criteo "Why We Buy" Survey, Global, 2019, n=10,004.
2 Criteo "Shopper Story" Survey, US, July-August 2019, n=1013
3Source: Mass Merchants, US, Q3 2019. Base: 5.9 million users who made at least one purchase from an omnichannel retailer.