To help marketers prepare for Black Friday and other opportunities throughout the holiday season, we hosted Criteo Black Friday Countdown on October 2nd at the Dream Downtown in New York City.
With holiday excitement growing by the day, event attendees joined us to learn the top holiday marketing strategies and tactics from leading industry experts: PMX Agency's Jesse Math, Perfumania's Alyssa Young, Labelium's Sara Patry, JOANN's Gideon Toman, and Shopify Plus' Justin Poole. Here were the key takeaways:
1. Attract shoppers to your website early in the season.
Shoppers aren't just waiting to discover new products and brands on Black Friday. Jesse Math of PMX Agency spoke about how they regularly ask their clients, "How can we be the best marketers we can be today so that people are actually looking for my brand during the holiday shopping season"? In today's competitive retail climate, it's more important than ever to get shoppers to your website today, before holiday shopping kicks into high gear, so you can target and convert them with great offers like free shipping and extend shopping cut-off dates.
2. Optimize your mobile website and app for shopping.
Alyssa Young of Perfumania confirmed what we already know: Mobile is a huge revenue source. It's huge now, and its value will continue to grow. Young stressed the importance of running audits on your website before the holiday season, increasing the speed of your website, and making it easy for your shoppers to complete their purchases on mobile.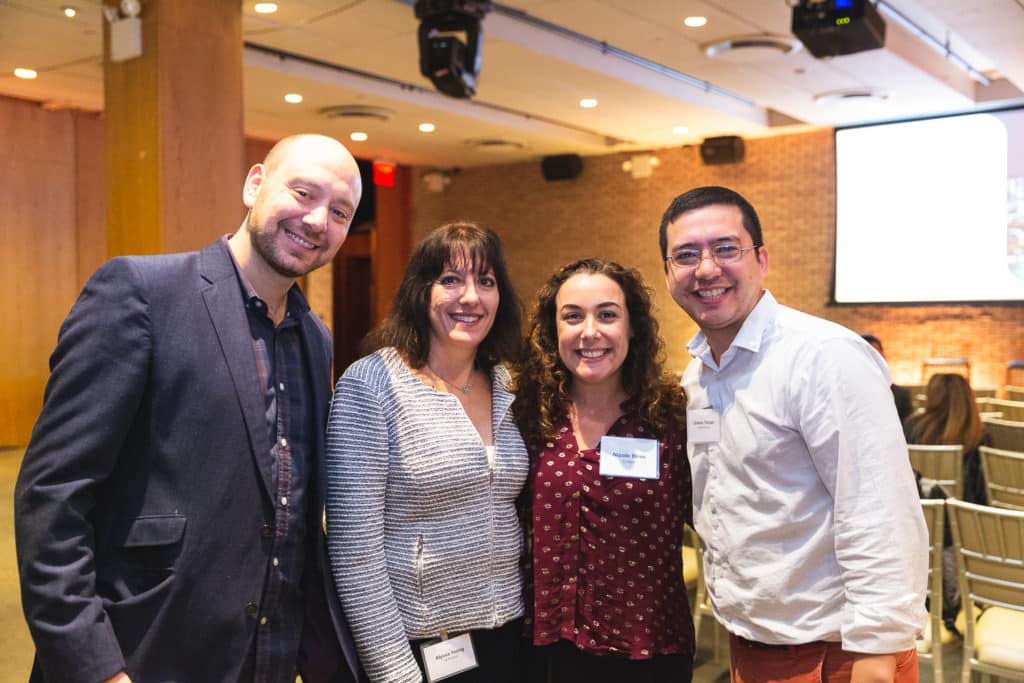 3. Use data to drive your marketing strategy.
All of the speakers highlighted the importance of using data to track buyers' behavior. Alyssa Young highlighted the importance of making sure you capture data at every touch point of the buyer's journey since people are now using multiple devices throughout the path to purchase. Jesse Math added that mobile can give you rich data insights to enhance your campaigns.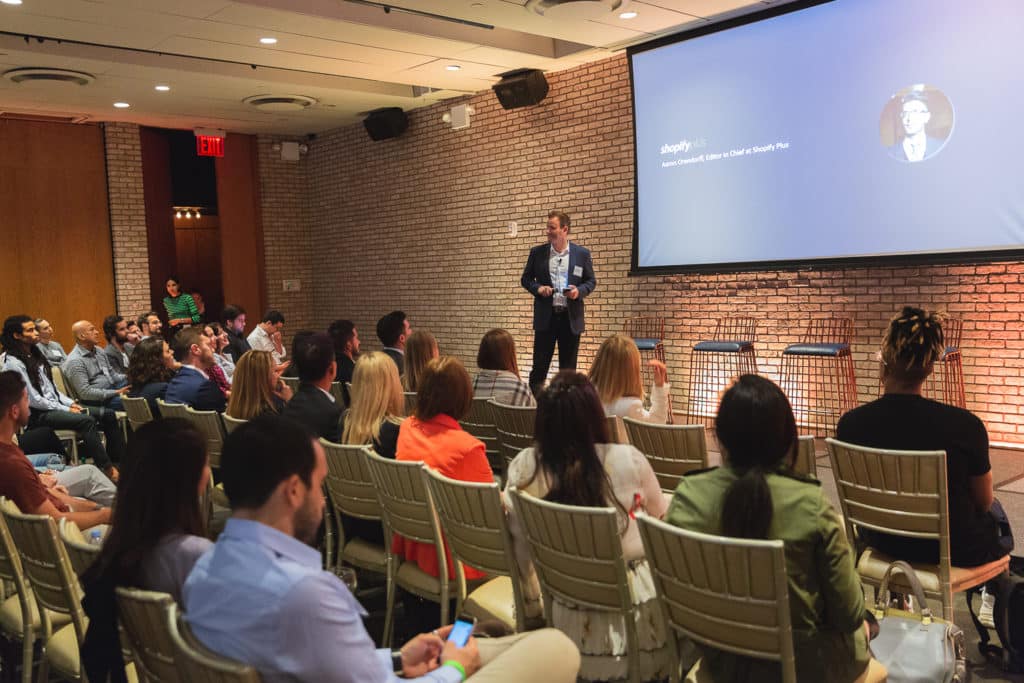 Justin Poole of Shopify Plus described how Brooklinen does extensive testing on their Black Friday deal structure. In order to ensure they stay on target, Brooklinen tests dollar-based deals versus percentage-based deals at different levels in order to find the winning combination to maximize ROI. Leveraging this kind of shopper data lets you to deliver more engaging interactions to consumers and ultimately, reap better results.
4. Test early, and pivot your strategy as quickly as you can.
Gideon Toman of JOAAN recommended that brands start testing their digital advertising strategy now. Try new ads, offers, and creative before the season, analyze the results, and adjust your strategy accordingly. This will ensure your efforts will be successful based off of data — not assumptions.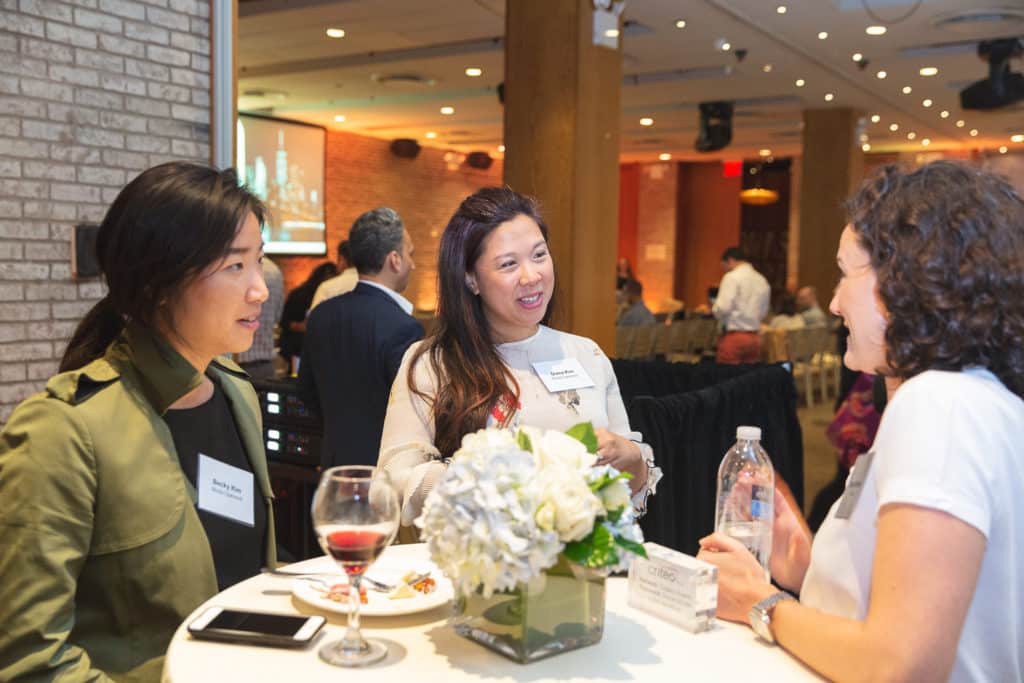 5. Use targeted videos on social media.
Consumers are engaging more and more with video. JOAAN Stores uses video to help spark ideas on project or homemade gifts for consumers. The takeaway? Be sure to create videos that resonate with the segment you are targeting, and customize the content to suit their interests.
Check out our recap video to see highlights from Criteo's Black Friday Countdown:
For more information on how to maximize your sales during the holiday season, check out our 2018 Holiday Report and the Criteo Seasonal Sales Dashboard: