They say a picture speaks a thousand words. Which is why we've created an illustrated version of the retail media ecosystem. 
This is the ultimate TLDR on who's a part of retail media, and why it benefits them. 
Check it out below: 
The demand side of the ecosystem is comprised of brands and the agencies that support them. Brands need more relevant ways to promote products to consumers and directly tie media spend to sales outcomes. All without relying on third party cookies. Agencies want to buy through fewer, scalable technology platforms.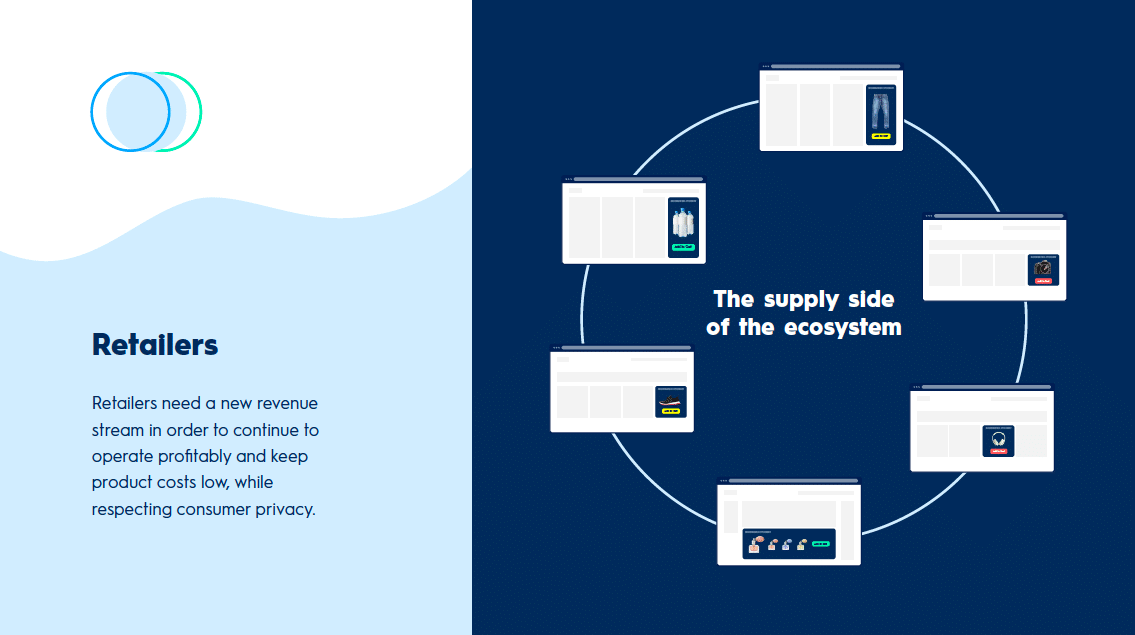 Retailers are the supply side of the ecosystem. They need a new revenue stream in order to continue to operate profitably and keep product costs low, while respecting consumer privacy.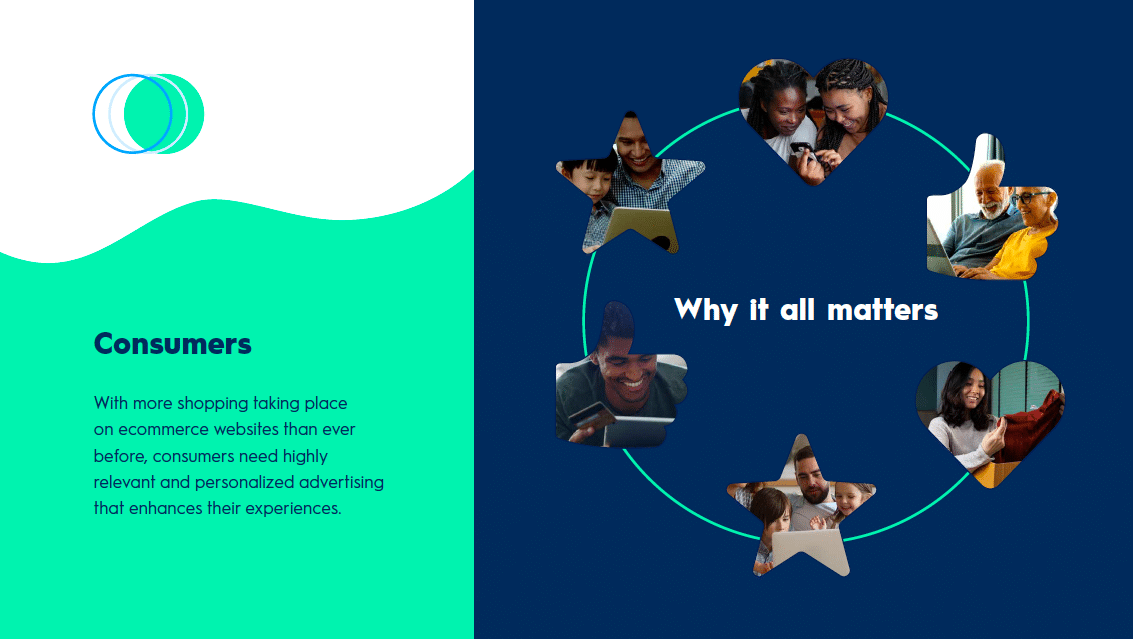 Consumers are, of course, why it all matters. With more shopping taking place on ecommerce websites than ever before, consumers need highly relevant and personalized advertising that enhances their experiences.  
Retail Media by Criteo is technology that's built to serve all of these needs and unify the ecosystem. We empower brands, agencies, and retailers to work better together to sell more products and help consumers get what they need, when they need it.  
Learn more about how Retail Media by Criteo serves the ecosystem here.