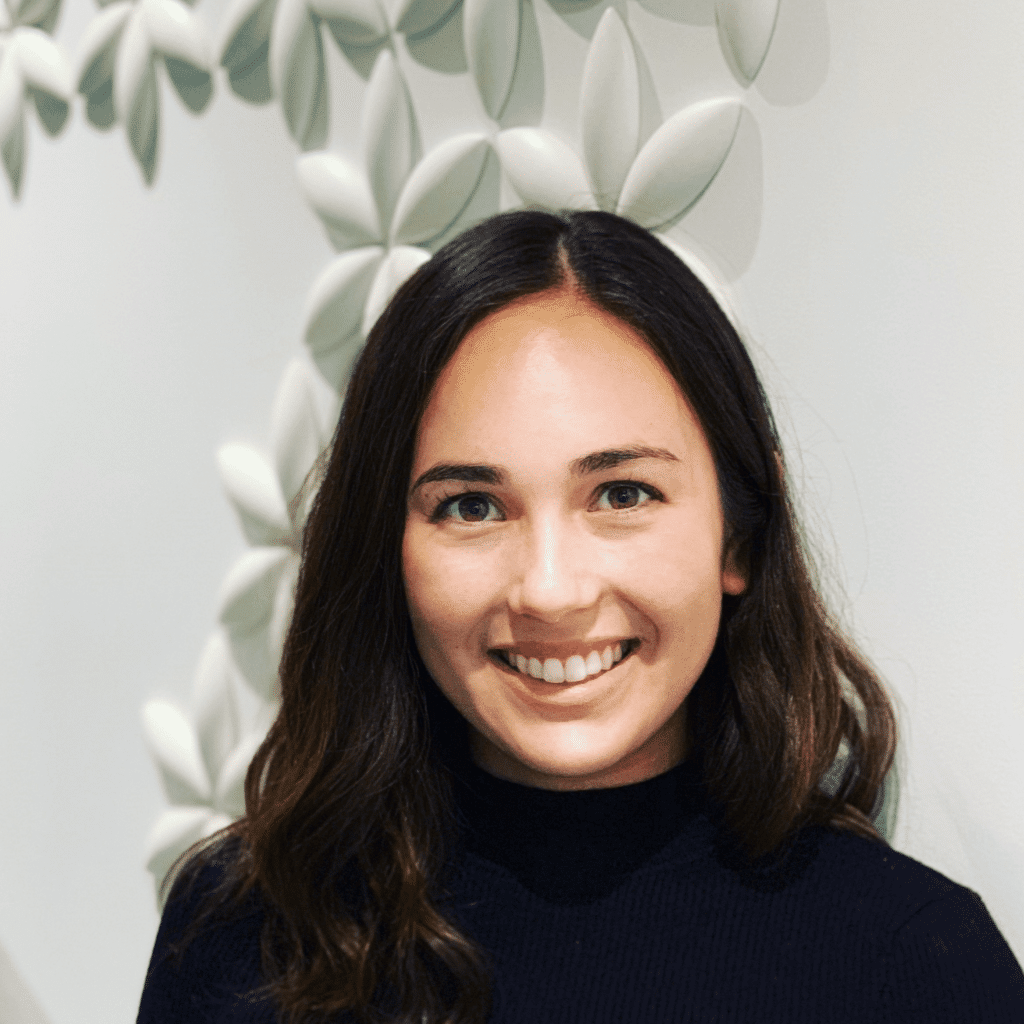 This week, we're sitting down with Kana Rolett, a recruiter who works out of Criteo's stunning Tokyo office. She lets us in on her biggest challenges and achievements to date, favorite hobby, and ways she gets to exercise her creative side at work.
Let's start from the beginning, where are you from?
I was born and raised in Honolulu, Hawaii.
What did you do before you started at Criteo, and what brought you here?
I worked for a recruiting agency for a year and a half before joining Criteo. One of my former clients recommended me to Criteo when I told him I was looking for a new job.
What are your current challenges?
My manager lets me take on many interesting projects that are outside of my day-to-day job description, so that is a good thing, but it's also challenging to balance the time for everything!
Favorite aspects of your job?
There are so many things I love about Criteo…  I love the people — they are so international and friendly. I love our beautiful office. I love the flexibility and responsibility we are given, and I love that my voice is heard, even by our executives in Paris.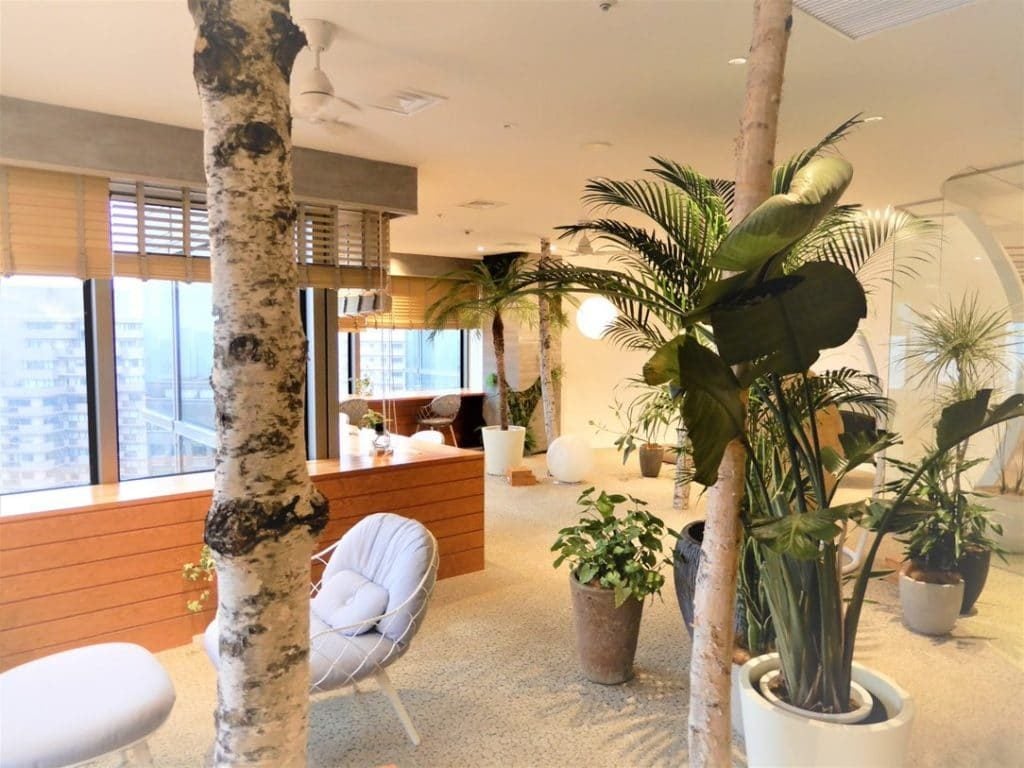 What's something people don't know about Talent Acquisition?
We don't just interview and hire people, but also, our job has many things in common with sales and marketing. For example, we engage in several brand marketing initiatives to make sure Criteo has a good reputation as an employer to the external market.
What kinds of career growth opportunities does Criteo offer, and how have you taken advantage of them?
Criteo has really allowed me to expand my skillset as well as take part in projects which allow me to work at my full potential. For example, I have a creative side. I love suggesting ideas and acting upon them. In just my first three months, several of my ideas have already become a reality, and my manager has had me take the lead on making them happen!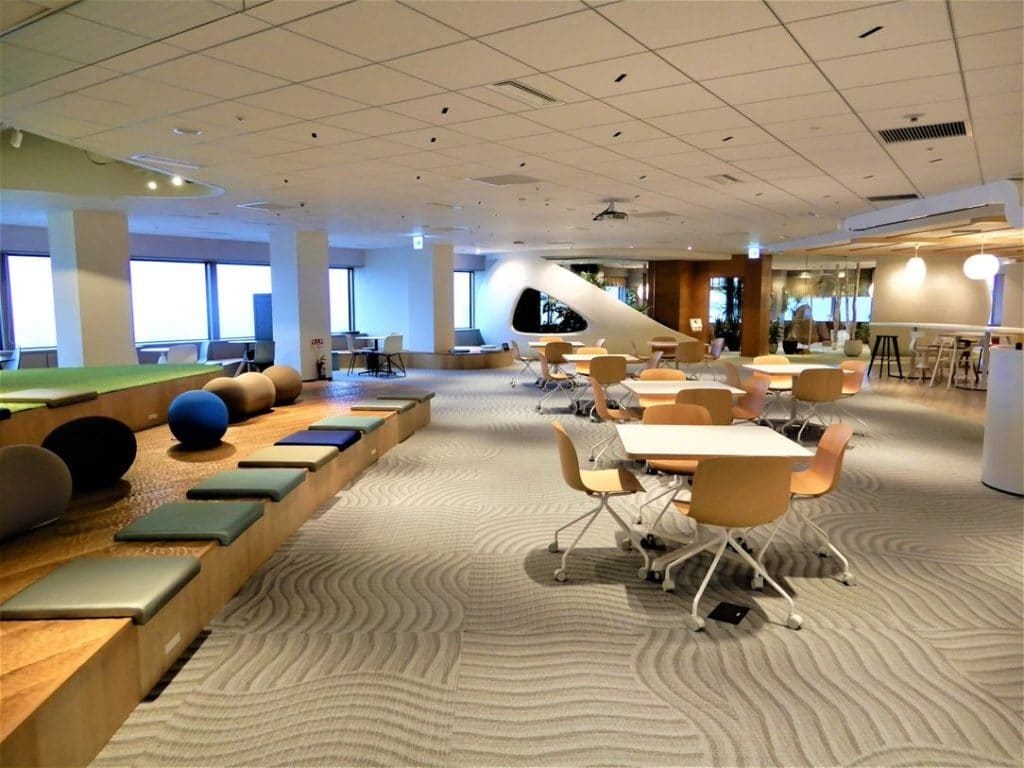 What projects and achievements are you most proud of?
I am currently planning a Women in Tech @ Criteo hiring event as one of our branding initiatives. I told my manager I was interested in planning hiring events from the time I was interviewing as a candidate and once I joined, he gave me full responsibility to plan this one — everything from the conceptual planning to the actual logistics such as food purchasing.
Hobbies outside of work?
I love weight training. You'll see me at the gym at least five times a week!
Lastly, any advice for newcomers or people who are looking to build a similar career trajectory?
When you see a good opportunity take it! Also, don't just wait for opportunities, seek them out.
Thanks, Kana! To learn more about the incredible Criteo team, visit the Criteo Culture section.